The Hotel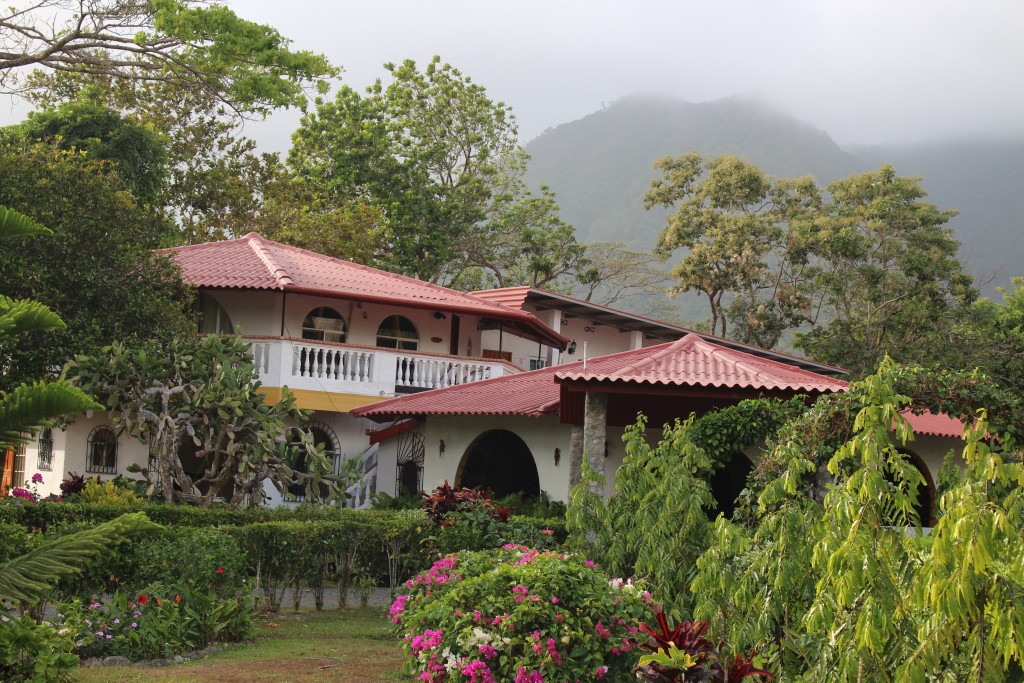 Hotel Valle Verde Eco-resort .
with  new administration – is located in the province of Cocle in the spectacular El Valle de Anton.
Our guests are attracted by its beautiful and flourishing gardens, surrounded by two creeks, and with its awesome mountain view which can be enjoyed from our resort.
We offer comfortable familiy suites with Wi-Fi and also rooms that are suitable for handicapped persons. All of them have cable TV, air-conditioning and spacious bathrooms with hot water.
A great hall in a separate building is perfect for conferences and meetings, family events and birthday parties (maximum capacity 40 people). Our restaurant bar and internet café offers you the delicious and authentic Peruvian cuisine, Panamanian and international dishes.
El Valle de Antón has wonderful mountains surrounding the town with a number of places to visit. It has been for decades the perfect escape from the heat and bustle of the city. Its rivers, waterfalls, lush green vegetation, the splendor of its landscapes, the majesty of the "Sleeping Indian" and country atmosphere, makes it a great destination for those who enjoy the freshness and tranquility that the nature offers. It is the only inhabited volcano worldwide. Our visitors have the opportunity to get familiar with the eco tourism and watch the variety of birds, as well as outdoor sports and horseback riding, etc. It has a cool mountain climate throughout the year.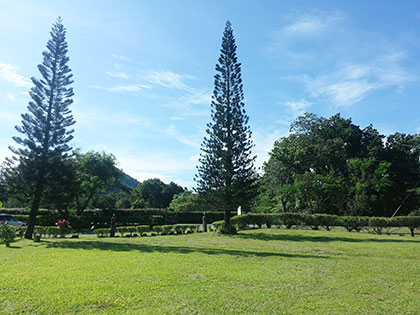 Places of interest and things to do in El Valle:
Birdwatching
The "Sleeping Indian"
Canopy Tours
Zoological garden El Níspero
Petroglyphs
Museum of El Valle
Las Mozas waterfall
Cavalcades
Excursions
Hot and medical springs
Snakehouse and orchid center
More information about El Valle: www.el-valle-panama.com